Just in this past week, CCS has hit job fairs all across the southwest meeting with prospective students and employers.
These job fairs are an opportunity for prospective students, current students, and graduates to get to know employers and very possibly get their foot in the door on a job. Graduate Robert Puga shared with us numerous times that he is really happy with his job. He came back to visit us during the events only to tell us further that he is moving on up with the company that he got in to. Going to job fairs and events like these will help students network and gain success like Robert has.
Stay tuned for upcoming events– a job just might be around the corner!

Camp Pendleton Job Fair – EASing Marines with our admissions representative Valente Villalobos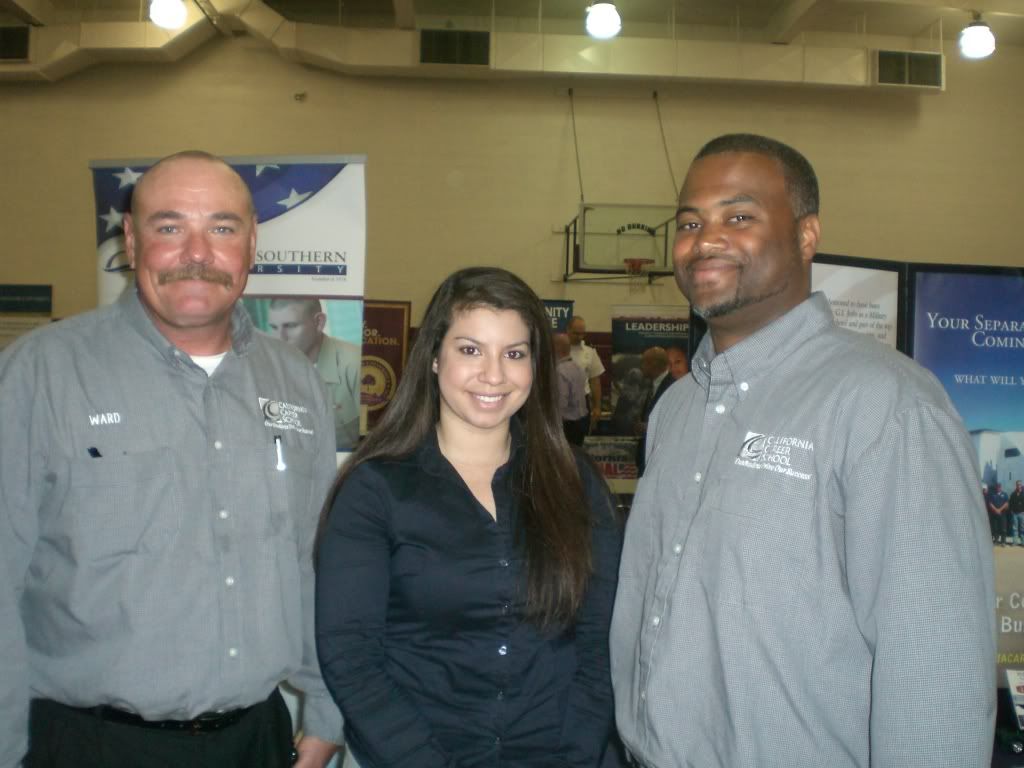 Twentynine Palms Job Fair – Instructor/Admissions Rep Ward Violanti, Placement Coordinator Marcelle Gerard, Instructor Supervisor Donnavin Francois

50th Annual Yuma Air Show – Visitor showing young boy about trucks and tankers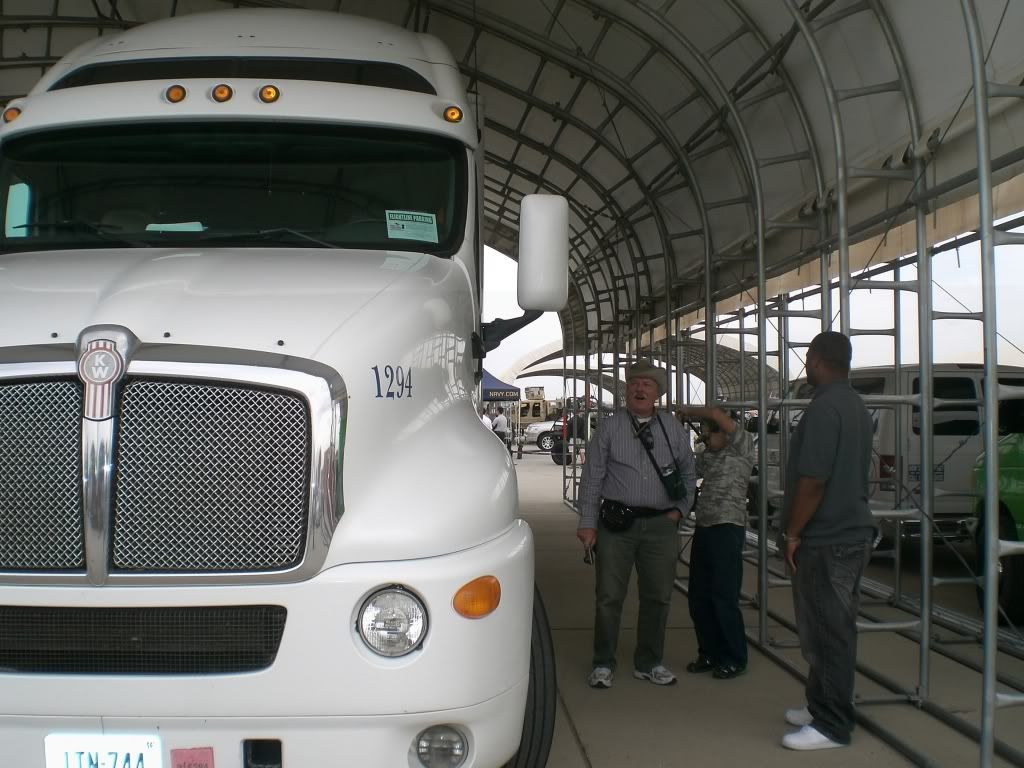 50th Annual Yuma Air Show – Air show participants checking out our KW