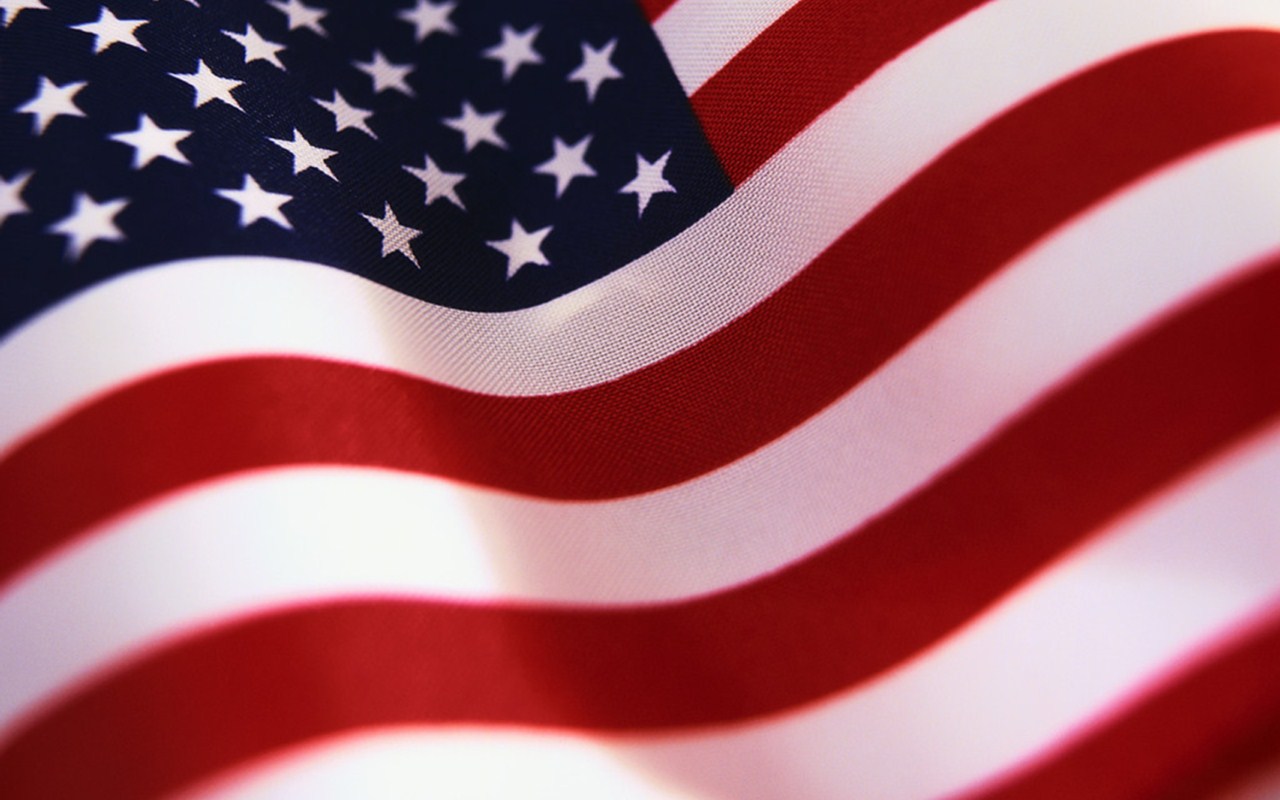 In 1776, a group of individuals known as the Second Continental Congress adopted the Declaration of Independence, stating that the 13 colonies established in America were no longer a part of the British Empire.
Today, it is a day of patriotism and a day to enjoy the company of our friends and family. It is also a day to remember the brave men and women away from home who have fought and still continue to fight for our freedom.
California Career School wishes you all a safe and happy July 4th celebration!
In observance of the holiday, our office and training sites will be closed on Wednesday, July 4, 2012 and will re-open on Thursday, July 5, 2012 at regular business hours.